Our mission
Iberoyachting is a boating Company dedicated to the integral service of boats addressed to private owners as well as professionals. We are located in the Port of Badalona, 10 km distance from Barcelona, with an easy access for boats as well for trucks. Public transport is available from the port. Our team is at your service to resolve any doubt you might have regarding your boat.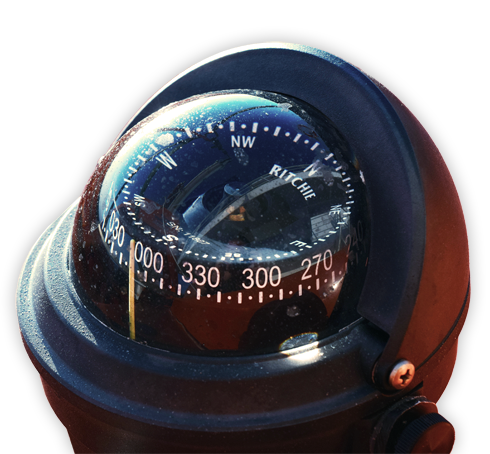 TESTIMONIALS
You did a perfect job preparing our Hanse 415 Sea for miles for a trip around the world. A few little problems were solved after delivery, with craftmanship and lots of patience. Kostas, Juan en Nicolas, thanks a lot!
Firstly, a huge thank you to you guys!
Secondly, my review…. Where do I start?! I worked with Ibero Yachting for one month during the spring, to ready a new Hanse 588 for the owner. They worked none stop, with smiles on their face and absolute dedication to the project, from fitting the keel, and stepping the rig, to fitting extra's on board, and sourcing my favourite scrubbing brush! No task was ever deemed impossible, and was put into action shortly after it was requested. They welcomed me into their team from day one, and made me feel very much at home. I cannot fault them at all with their work and attitude, and am pleased that we became friends, rather than just collegues, during my time in Badalona. Abby – Captain S/Y Seahorse!
I was absolutlety delighted with Ibero Yachting's work on my Hanse 505. They are professional, reliable and have great sense of customer care. I recommend them to anyone stopping by or staying with their boats in the area."
Hi guys just a quick note to thank you again for the work you did on Marloo, I don't have to tell you how hard it is in a strange country, to find trustworthy, professional efficient people… you guys are exactly that.
Its not very often I am surprised in the Marine Industry, thank you again. If you are cruising through do not hesitate, these guys will do what it takes to do the job and do it well at very fair rates… Buenísimo."
WE MAKE IT WORK
Contact us for more information